Craig Overpeck
CEO
Craig Overpeck is a serial entrepreneur and intrapreneur. Craig has built several medical media, market research, physician recruitment, and physician education products and services that have returned millions of investor dollars over the past 18 years. Craig has both startup and large public company experience and has successfully completed 7 large M&A transactions with leadership responsibility for their integrations. In 2016, Craig was named CTO of the Year awarded by Corporate America Magazine and was also featured in Profile Magazine in January 2017 for his role in M3, the #5 Forbes Innovative Growth company of 2016 and 2017. Craig graduated from Ursinus College with a BS in Biology and Chemistry and attended graduate school at Villanova University for Biology. Craig has participated in Stanford University's Innovation and Entrepreneurship Program and lives in Blue Bell, PA with his wife and 4 children.
Strategic Directions
Mike Tice
SVP, Business Intelligence
Mike is an experienced market analyst and corporate advisor with more than 15 years of experience in the analytical instrumentation, lab equipment and life science markets. He focuses on providing clients fact-based strategic guidance driven by internal and external sources of information and custom market research. Mike brings strong critical thinking and analytical skills to bear on a wide variety of challenges. Some of his deeper engagements with clients involve target identification for M&A activity, market-based due diligence, new product planning, strategic planning, and product line divestiture support. Mike joined the company in 2002 and has been invited over the years to present market data to a variety of industry groups and scientific forums and publications. Mike received his MS and BS in Physics from the University of California – Los Angeles. A native Californian, Mike and his spouse live in the View Park−Windsor Hills area of unincorporated Los Angeles County.
Strategic Directions
This is our dedicated team of business leaders and industry experts. We would love to work with you, get in touch!
Andrew Appel, MBA
Manager, Market Analytics
Strategic Directions
Ivan Gandayuwana, MBA
Market Analyst
Strategic Directions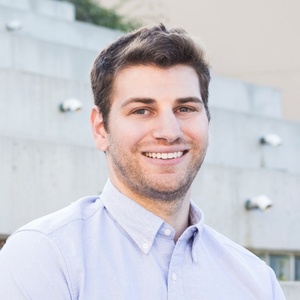 Ryan Harake, MS
Market Analyst
Strategic Directions
Alice Kan, MBA
Senior Market Analyst
Strategic Directions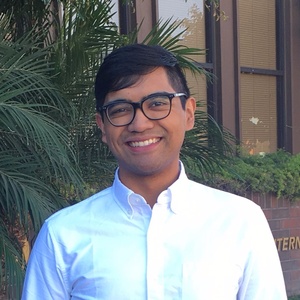 Christopher Ortego
Market Analyst
Strategic Directions
Tanya Samazan
Managing Editor, IBO
Strategic Directions
Joseph Yates
Financial Editor, IBO
Strategic Directions